With 30 years of experience of making outstanding socks and supplying well-known Brands from all over the World, we felt that something was missing in the World of Socks. So we decided to create our own brand Exceptio Sport.
We chose one of the Hardest outdoor Sport there is so we could test out our socks in the most demanding and tough conditions mother nature has to offer. We have been testing our socks for years in everything from rainy & snowy alps to dusty dry Utah days.
We have taken all our knowledge over the years and have come up with three different socks that will fit each and every moment in your life. From the hardest activities to a long travel day or just a lazy day on the couch, they will serve you & your feet well.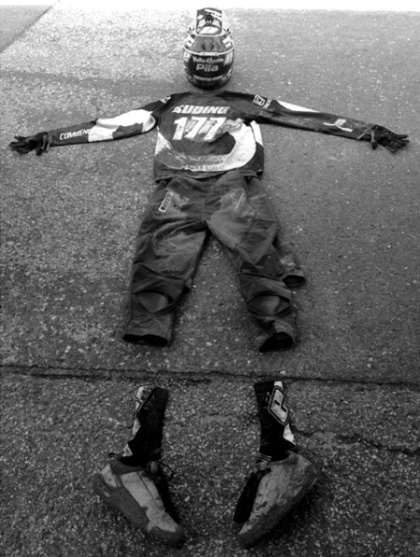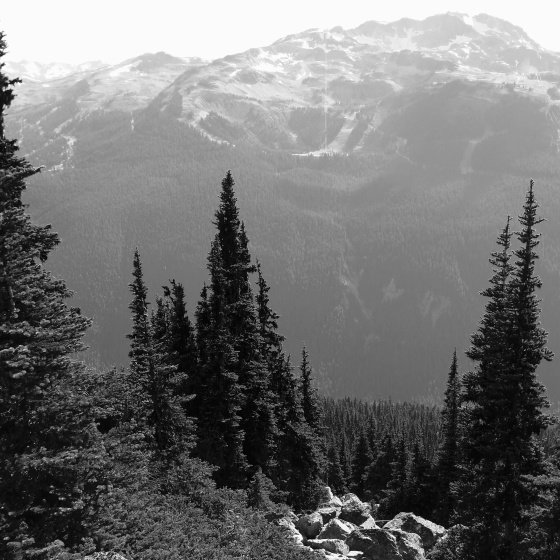 No worries, all our shopping is linked with socksupermarket. We have the same Safety, Terms, Policy and Support. All the info can be found below.